Virtual Events 101: How To Transition Your In-Person Panel To A Digital Platform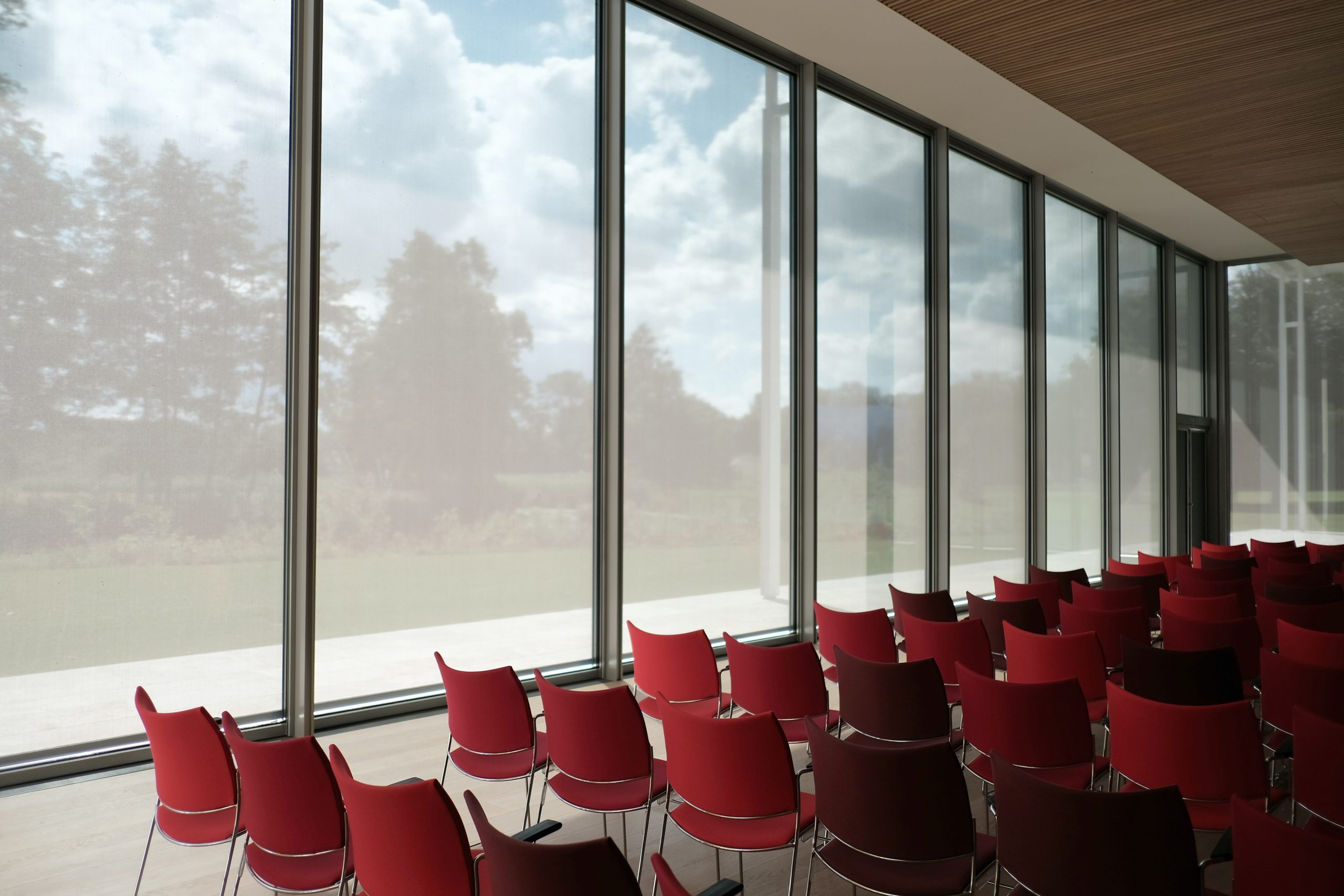 Maccabee dives deeper into the topics of virtual events during our Sharper Angle digital event series. Watch the recording here for more insights into transitioning events to digital platforms.
SXSW. Coachella. The Tony Awards. Some of the world's largest events have been cancelled or postponed because of COVID-19, a pandemic that has left many brands attempting to figure out the best ways to translate in-person events into virtual experiences.
One of Maccabee's clients, Verde® Environmental Technologies Inc., maker of the Deterra® Drug Deactivation and Disposal System, recently had a key conference it participates in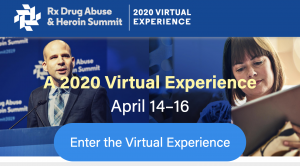 the RX Drug Abuse & Heroin Summit, move entirely to a digital platform. In partnership with the Deterra team, Maccabee worked with the moderator of the panel, along with three subject matter experts from across the country, to help prep them on the best ways to share their knowledge of the opioid epidemic in a compelling way, while maintaining the human connection that's difficult to replicate when you're not in the same room.
Below are our four tips to set you and your brand up for success if you find yourself planning a digital panel.
Preparation is the name of the game.
Set up a pre-panel video conference to go through the technology and panel logistics, and conduct a brief run through of the first few questions to ensure each panelist is comfortable.

You want to be able to work out any technology or logistical issues before the actual panel discussion takes place.

Make sure each of the speakers are conducting the test run from the actual physical location they will be presenting from to check sound quality, lighting and backgrounds. Ideally panelists are in a private, well-lit room and the background is simple and uncluttered.
Adjust the camera angle to hit mid-chest of each speaker – you want to be able to see any hand gestures and this angle helps your panelists avoid being a "bobbing head" on the screen.
Draft a script for your panel, and include prompts for who should respond to each question, to ensure the panel goes smoothly and panelists don't talk over each other.
Technology is your friend.
We conducted our panel using Zoom, using active speaker mode. Active speaker mode, where only one person is visible while they are talking, is an effective way to ensure that viewers focus on the speaker and avoid distractions. If you choose to record in active speaker mode, make sure the other panelists know it's critical to not interrupt, because the camera will switch over to whoever is speaking at that moment, making for a not-so-great viewer experience.
If possible, have speakers connect to wired internet rather than WiFi and ensure your connection is stable.
Consider pre-recording the panel to avoid "day-of" technical difficulties
Think through the day-of logistics.
Identify someone on your team to have a private DM chat line with the moderator to give a head's up if you run into any timing constraints, so he/she can move along the discussion.
As part of the introduction to your virtual panel, have the moderator introduce everyone, giving each panelist an opportunity to say a brief hello, which allows conference attendees to identify each speaker. Pro tip: Update titles on the screen during your test run, so the title mention includes the speaker's name as well as their official title.
Have presenters close out of all programs on the computer they will use for the presentation, including all messaging services like Slack, to remove distractions. And to be on the safe side, have physical printouts of your panel's questions and key messages available for easy reference.
Each speaker should have a glass of water at the ready, as well as a notepad and pen to capture anything that he/she may want follow-up with after the panel.
Build in engaging elements and share the news.
Our virtual panel for the RX Drug Abuse & Heroin Summit was pre-recorded, but the team still wanted to make sure we had engaging elements as part of the experience. Twitter was the priority platform for the attendees of our conference, so the team pre-drafted tweets

that were shared during the panel, and we also hosted a live Q&A after the panel was shared. Pro Tip: Be wary of prescheduling tweets as events may start early or late; instead have hashtags and twitter handles at the ready for one team member to post while another team member monitors for questions.

Follow and use the conference hashtag for added visibility.
Check with conference organizers for registered press or attendee lists. Once you have the list, you can share the link and key callouts after the event concludes.
Make sure to record your session to share your hard work with customers, prospects, leads and internal team members.
As more brands adapt to the new normal, marketers and corporate communications professionals will likely see more shifts to digital platforms. We shouldn't be afraid of that change. By following these tips for an all-digital panel, you'll still be able to share information with your target audience in an engaging and effective way. And there are advantages of hosting a virtual panel – one benefit is that more people can "attend" your session since you're not limited to room size as you would be at an in-person conference. Because of this very reason, the Deterra panel was seen by more than two times the in-person conference room count.
If you're interested in watching the Rx Summit virtual panel we referenced as part of this post, check it out here. Want to learn more about how our Maccabee PR firm can help you with your next virtual panel? Visit our website.