5 Tips to Design Highly-Effective Corporate Social Responsibility Campaigns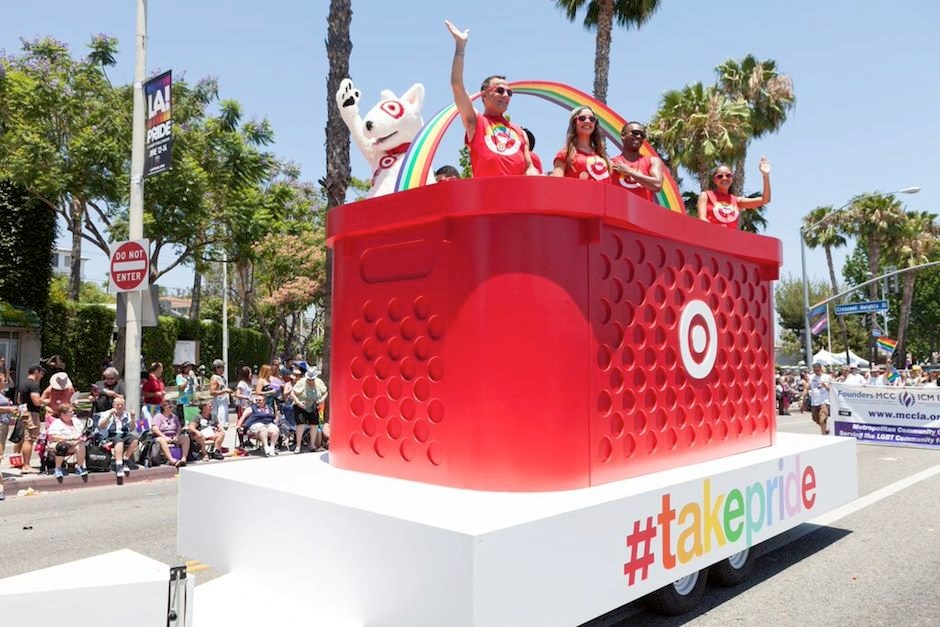 Corporate Social Responsibility (CSR) campaigns are on the rise as brands explore how they can stand out in a crowded, noisy marketplace, position themselves apart from their competition and make a statement with consumers. In fact, Fortune Global 500 firms spend $20 billion a year on CSR activities. The most successful CSR initiatives are authentic, engaging and further the brand's mission. But to accomplish this, brands need to objectively look at the competitive landscape and identify the unique story they can tell.
Imagine you're walking into your local shopping mall and you have the choice of going through two doors. One has a sign above it that says "Beautiful" and the other door says "Average." Which do you choose? The beauty brand Dove and its agency, Ogilvy & Mather Chicago, executed this challenge as part of its "Choose Beautiful" campaign in six countries, asking women to make this decision. Dove's video shows a surprising number of women entering through the "Average" door. It also depicts friends walking through the "Beautiful" door together and a mom pulling her teen daughter towards the "Beautiful" door. The video, and accompanying survey of 6,400 women about how they perceive beauty in themselves, received national media coverage from Fortune to Time magazine and sparked a conversation about what beauty means.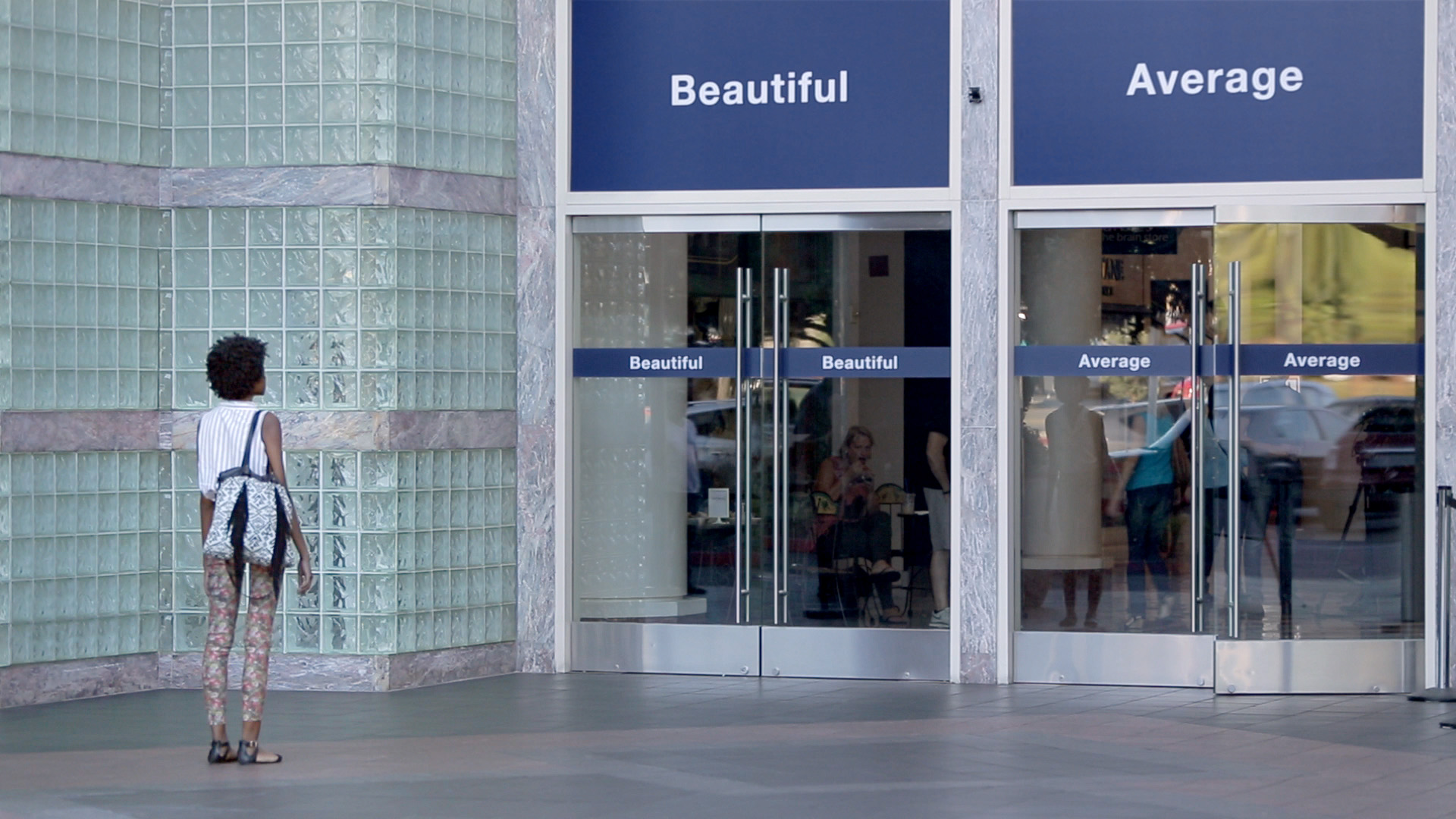 When done well, CSR campaigns like Dove's can result in earned media, goodwill and even a measurable increase in sales. But, given all of the noise your brand is competing with, how can you set up your campaigns and partnerships for success? Here are five tips to help you create a successful, and highly-effective, CSR campaign.
1. Embrace Authenticity
Before you start your first brainstorm session around a potential CSR platform, take a moment and reflect on why CSR is needed. Is it because your competitors are launching their own CSR missions and are seeing success? Is it because bad press, litigation or even a recall has hurt your brand reputation and you want an opportunity to elevate your brand into a new light? If you're exploring a partnership or CSR campaign based on what your competitors are doing, your campaign is set up to fail from the beginning.
Exhibit A: Never before have so many LGBTQ+ rainbows appeared on products and storefronts than Pride 2019. If a brand is jumping on the bandwagon to simply be part of the LGBTQ+ conversation, customers will see through the façade and you can get ready for the backlash against "pinkwashing." Pride-themed rainbows were everywhere, including on Listerine bottles, Budweiser cups and YouTube's home page. But what these brands failed to remember is that a CSR program isn't about them. It's about the difference your company makes in taking an issue to the next level. So you're donating $1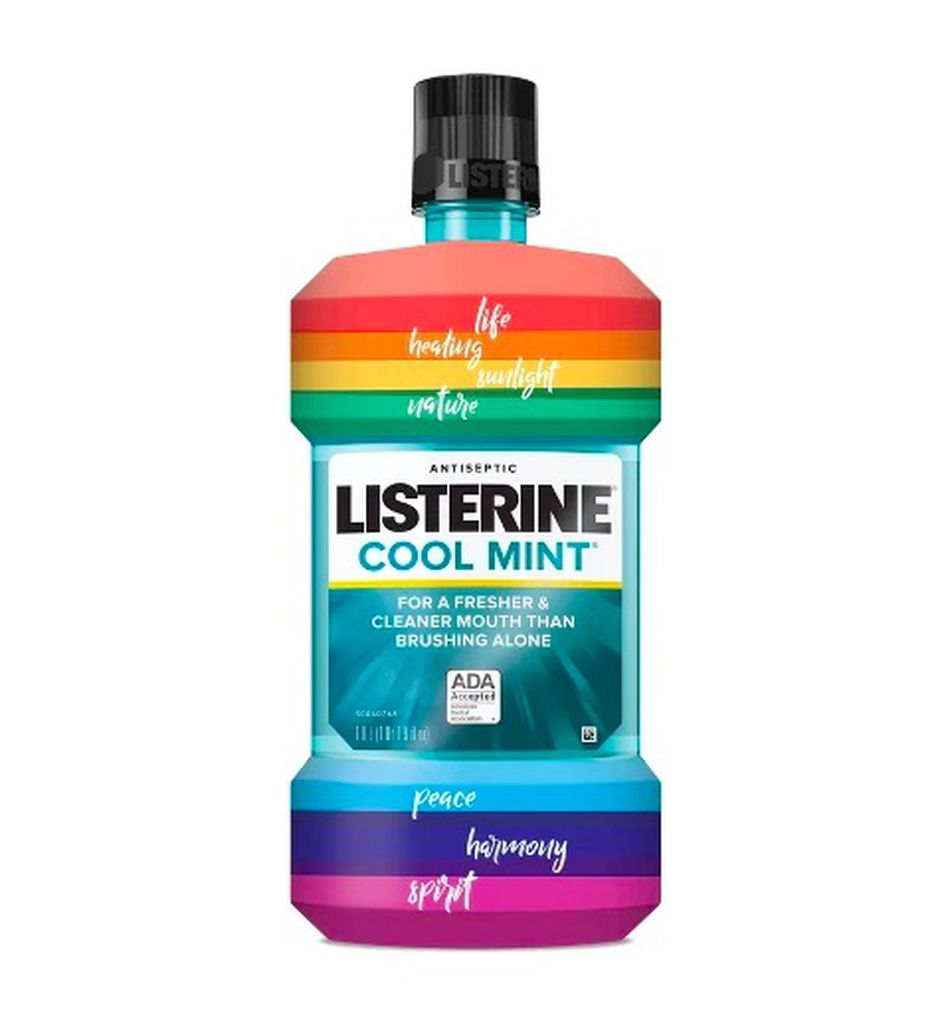 for each product sold to support a non-profit? Awesome! But don't commercialize your goodwill. It ends up cheapening the efforts that you've made.
Target, on the other hand, made news in 2016 when the Minneapolis-based retailer released a controversial transgender bathroom policy that said guests could use the bathroom that they most identified with – male or female. The Target team was hit hard with backlash about their policy from American Family Association and on social media.  Fast forward a few years and now Target's #TakePride campaign was featured on billboards, across their website and with retail items. Regardless of whether you were in favor or against Target's bathroom policy, Target has done a great job of furthering its CSR commitment and finding common cause with progressive consumers who care about LGBTQ causes.
2. Be Consistent, Long-Term Timing
The "one and done" mentality rarely works in business and that rings especially true with a CSR campaign. Your campaign should be ongoing, consistent and grow and expand over time. If you don't touch your CSR program after it launches, until the next year the national celebration comes around, you're missing an opportunity to drive your campaign. Many CMOs are charged with obtaining immediate results. But if your CSR efforts only take into account short-term results, you'll be stuck in an endless cycle of reinventing where your company stands. Long-term cause marketing goals need to be included from the very beginning, propelling a campaign forward and helping to overcome any missteps along the way.
Cargill created its Cargill Cares program, supporting more than 350 employee-led councils worldwide, including local charitable and civic organizations. The program can be found on the company website, but Cargill took it one step further and created a Facebook presence, garnering nearly 20,000 followers for Cargill Cares and sharing the positive impact that its employees make throughout the year.
3. Make It An Experience
Effective CSR campaigns go much deeper than having your company write a check each year. Sure, charitable donations make a difference. They equip non-profits with the financial backing they need to further their mission. But a CSR campaign is a marketing strategy that prepares a brand to align its values with action for the greater good. A charitable donation might be part of that strategy, but it can't be the strategy by itself.
It's crucial to have a powerful, human experience at the forefront of your CSR efforts, creating authentic and meaningful engagements. Consumers want to interact with your brand values. In a world that's too consumed with negative media stories, consumers want to see the light and be part of it. While Dove was successful in drawing in consumers who related to the campaign, the brand did not respond back to its consumers on social media. The Dove team missed the opportunity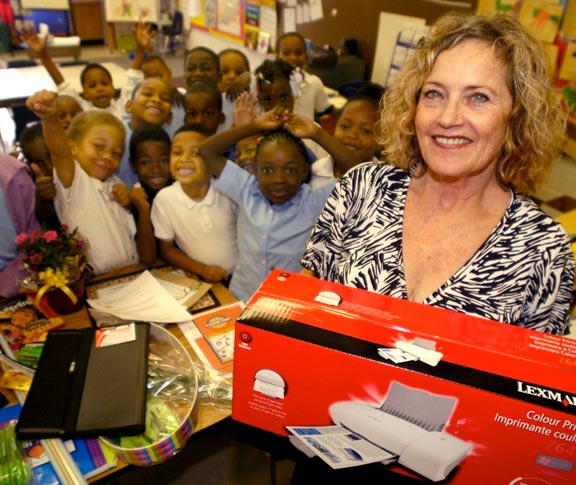 to continue the conversation that it started. Failure to respond to customers makes the passion that your brand has portrayed come off as dismissive.
Retailer OfficeMax cut through the noise with its A Day Made Better campaign, bringing 5,000 employees together to call attention to the $4 billion that teachers pay out of their own pockets each year for school supplies. The campaign – produced by our Minneapolis agency, Maccabee – gifted 1,000 teachers with $1.2 million in school supplies. Not only did the campaign receive media coverage from hundreds of outlets, it authentically created an opportunity for employees to engage and live the campaign.
4. Fill Your Storytelling with Purpose
It's wonderful when brands and celebrities make large donations to non-profits. But fortunately, and unfortunately, that story is told over and over. Unless you are Chip and Joanna Gaines, co-stars in their former HGTV show, "Fixer Upper," who donated $1.5 million to St. Jude Children's Research Hospital, the media is not likely to cover your donation. Instead, ask yourself WHY your company is in business. The "why" is your purpose and your purpose needs to be the foundation of your CSR efforts, furthering your mission.
For example, Airbnb, an online market where people rent their properties or spare rooms to guests, was established "to create a world where anyone can belong anywhere." Airbnb created a program called OpenHomes, inviting its community of hosts to offer their extra space for free to people in need of temporary housing. Whether a family was displaced due to a natural disaster or a cancer patient needs to be closer to specialty care, Airbnb found a way to utilize CSR to further the purpose of its brand.
5. Ensure the Campaign is Mission Driven
When thinking about which direction to take your CSR efforts, be sure that your brand's mission and core values are a living part of the campaign. Your employees and customers are more likely to be receptive to a program that's an extension of your brand beliefs. By aligning your core values with your CSR, you have a foundation to build on and evolve from.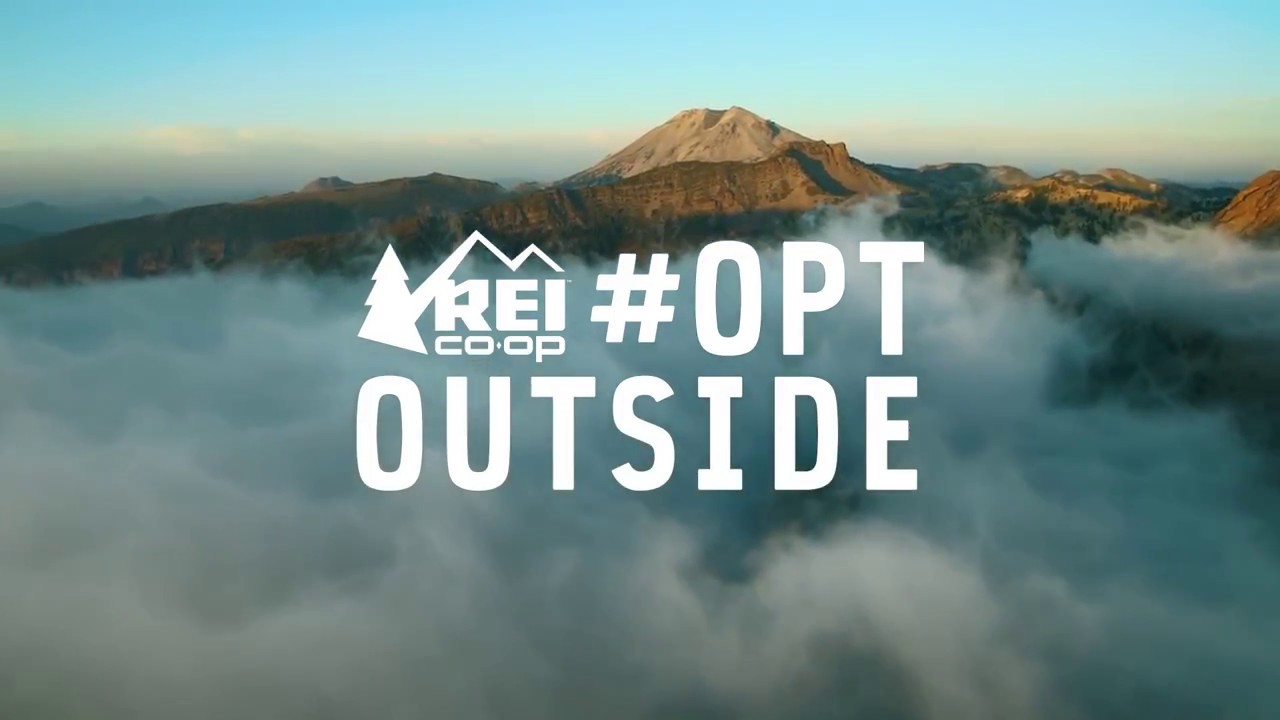 In an environment where retailers are beginning Black Friday sales earlier and earlier, outdoor retailer REI announced it would forever be closed on Black Friday, giving its employees the day off to be with family and friends. Through its #OptOutside campaign, REI insisted on putting purpose before profits and invited other companies to join REI in taking this pledge. REI lives its core values through its #OptOutside mission and created a conversation it knew its customers would find shared value in.
Take the time to immerse yourself into your brand, customers and employees. When you can look objectively at what matters, where your brand is going and where your efforts can make a difference (as Dove has done) you'll find your CSR mission.