Pandemic Communications: Cutting Through The Noise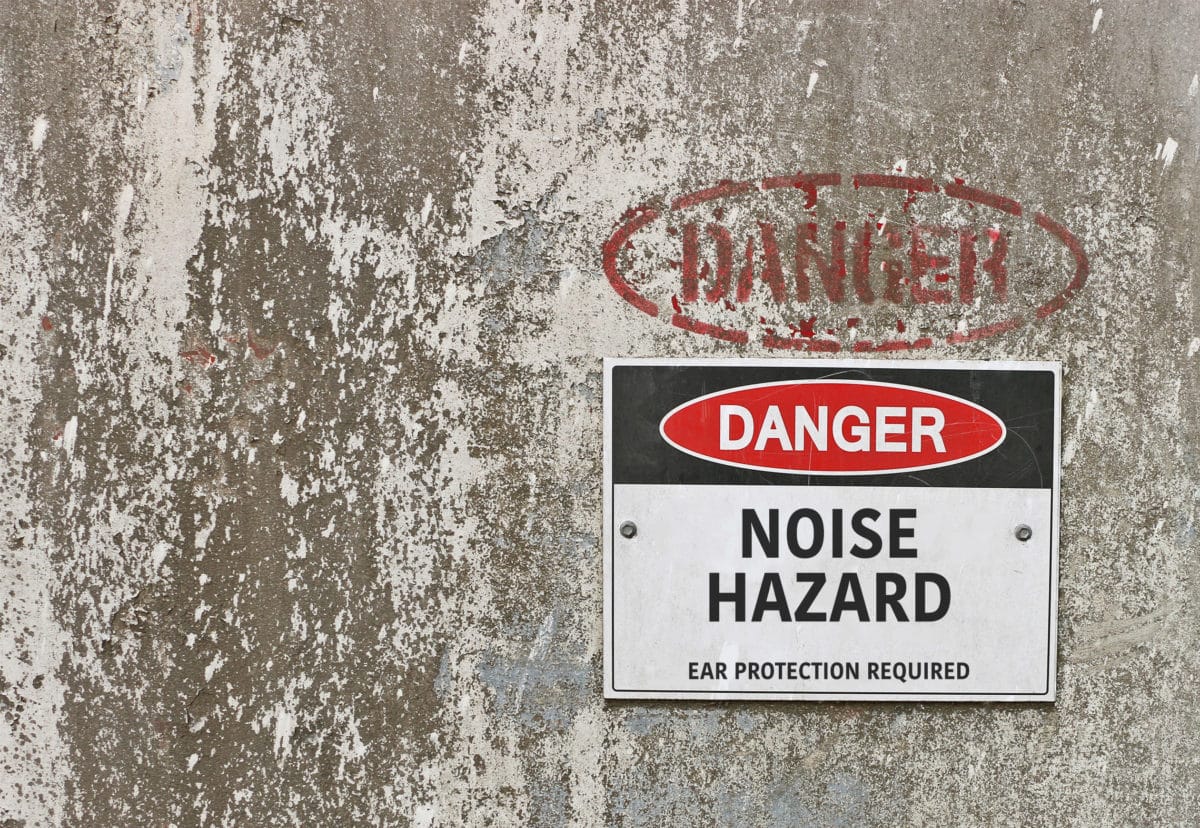 During a global pandemic and economic crisis, what is the impact of your brand communications? Do you ramp up messaging to stay in touch with customers or pull back out of sensitivity? When there's a market downturn and sales slow, an initial reaction may be to reduce marketing spend. In a recent survey by the World Federation of Advertisers (WFA), more than half of large-scale advertisers have decreased budgets greatly or somewhat as a direct result of the COVID-19 pandemic. Of course, there's a correlation between sales revenue and marketing spend. And in the short term, cutting back on marketing communications may appear to make sense. But what's the long-term impact of minimizing your brand messaging, especially when competitors may be holding budgets steady, or even increasing their communications frequency?
Maccabee took a look at lessons all marketers can learn from previous recessions and what you need to consider now when evaluating your marketing and communications strategy.
Lessons You Can Learn From Previous Recessions
A recent Forbes article highlighted brands that have historically maintained marketing budgets during economic downturns and the resulting market share that they not only gained during the recession, but maintained long after the economy recovered.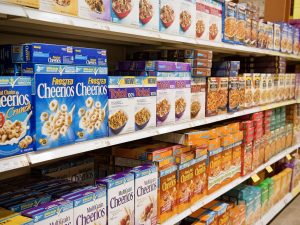 Take the case of two cereal brands. Prior to the Great Depression, Post was the leader in the category. But once the Great Depression hit, Post pulled back its messaging and ad spend significantly, opening the door for Kellogg's, a brand that drastically increased its communication to promote Rice Krispies. Not only did Kellogg's profits grow by 30%, the company maintained itself as a category leader for decades to come.
In more recent times, Amazon gained rapid market share, seemingly overnight, during the 2009 Recession. In fact, Amazon sales grew by 28% during that market slump by introducing innovative products, primarily with the Kindle, and focusing its messaging on short-term price incentives. Amazon has continued to be a disrupter to the market and a major player now during the COVID-19 pandemic.
Four Considerations for Continuing Communications Amid a Crisis:
There are immense upsides to amplifying your public relations, social media and other marketing strategies during a recession. So, how do you go against the natural reaction to slash budgets for the short term? Here are four insights to keep in mind and share with your key stakeholders:
Less Noise Now: With over half of large-scale brands pulling back on marketing spend, as noted above, there's likely less noise from your competitors, leaving the door open for you to gain market share through thoughtful, targeted messaging. As consumers spend more time online and, on their phones, social media and influencers are prime channels for conveying authentic messaging. Influencers, particularly those that your brand has worked with in the past, are great partners to convey trustworthy, relevant content that can then be repurposed on your brand's social media channels.
Brand Value: Your consumers are looking for positivity and expect to see brands step up during COVID-19.A recent study from Kantar found that 77% of consumers expect brands to be helpful during this challenging time.

Fifteen local small businesses in Minnesota teamed up to create the MN Hero Snack Pack, providing snacks to healthcare staff, who are working long hours and don't have time to stop at the store to refuel. The goodwill efforts by these local companies has been expanded through public donations to keep these products going to the healthcare workers, while also supporting these small businesses.

The Right Medium: Media consumption has certainly increased during COVID-19 with online streaming and social media on the rise across most demographics. And knowing your audience's interests and values is critical to reaching them on the right medium. National Cowboy & Western Museum quickly found themselves in the national spotlight when they turned their social media accounts over to Tim, a security guard, who became a social media star. With Tim's lighthearted and playful posts, the museum not only remains top of mind with existing patrons during these times of self-isolation but gained tremendous engagement with Facebook posts averaging over 2,000 likes versus 40 likes before the pandemic hit.
Negotiation Power: Recessions hit all industries, especially the media advertising category, which means that marketers have an opportunity to negotiate more favorable ad rates and bundles, maximizing every dollar spent. Partnering with your public relations agency to identify the best platform and media to invest in can not only save budget, but amplify your messaging to critical audiences, garnering additional market share.
In times of uncertainty, such as our current COVID-19 crisis, strategic marketing communication decisions should be made with both short term and long-term business goals in mind. When consumers are closely paying attention to unfolding news, more than ever, communicators and marketers have an opportunity to ensure that your brand is part of the conversation and at the forefront of your consumers' minds.