Six Social Media Secrets From Life Time and Noom's Online Marketing Gurus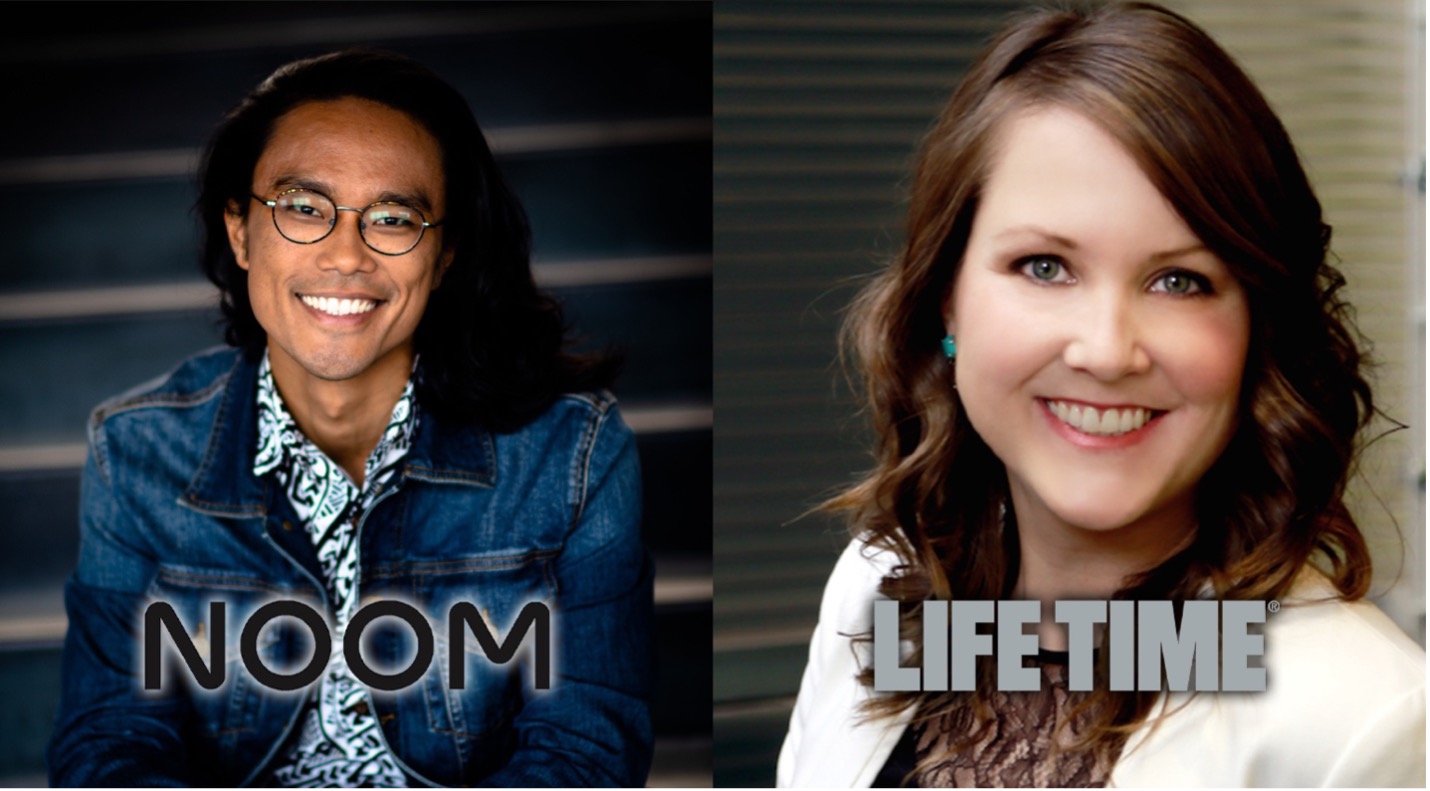 Let's admit it: we had a blast watching two of Minnesota's most celebrated social media experts – Christina Milanowski, associate director of social media for Life Time and Aaron Komo, senior brand manager for social and community at Noom – reveal their predictions for digital marketing trends in this New Year.
Now you too can enjoy this 45-minute Sharper Angle video workshop, "Beyond Instagram, YouTube, Twitter, LinkedIn, Pinterest and Facebook: Setting Your Brand Up for Social Media Success in 2022." It's helmed by our Minneapolis PR agency's SVP Christine Scherping, who will welcome you when you click here: click here.
For a preview of Aaron and Christina's social media wisdom, consider these take-aways from their discussion: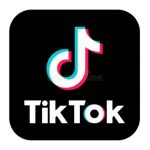 #1 Don't Wait For (or Be Afraid of) TikTok: Although Instagram is the dominant social media channel for Life Time, says Milanowski: "Studies are showing close to 1.5 billion monthly users of TikTok; it's a channel that is not going away!"
#2 Leverage Anonymized Data For your Social Channels:
"A Macro Trend we're seeing is content that's data-informed," says Noom's Komo. "We're leveraging our Noomer data about what our members have accomplished to create content that adds value to our community. Many marketers wonder how they can make content that's unique and ownable to their brand. Well, a great way to do that is look at the first-party data you have, although not in a scary, creepy data privacy way. Check out your data that's anonymized and figure out what stories you can tell – stories which your community will then share and propagate themselves!"
#3 Transforming Social Into Many-to Many-Communication: "As brands first entered the social media space, you had brands and their products reaching out to followers and the community," said Komo. "But in 2022, it's not just one- to-many social media, it's many-to-many. Think about all of the different brand teams and their brand partners involved when you go to a brand's Instagram profile. You're not just seeing the representation of that singular brand, there's also a lot of co-creation going and cross-sharing, which expands the idea of what a social network can be."
#4 Use Pop Culture – But Carefully! "Think through a brand lens when you consider using pop culture on your brand's social channel," advises Milanowski. "An example from our Life Time team - last year, actor Will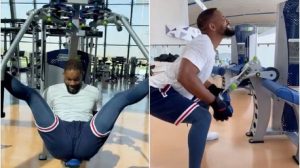 Smith was coming out of quarantine and hitting the gym for the first time. He made this hilarious Reel of him walking through a gym using all the machines the wrong way. Once we saw that trending, we reached out to one of our personal trainers who was social media savvy. He jumped out to one of our clubs and we used the Instagram remix feature to show how to appropriately use the machines.  It was our second most popular post of the year!  Yes, it was fun and showed our expertise in a non-preachy way. You have to consider why your brand should do it and ask if a pop culture reference lines up with your brand's mission, vision and values."
#5 Embrace the Inevitability of Social Collaboration: "The Macro-Trend of Co-creation is not going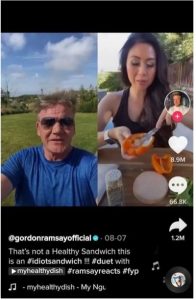 away," says Komo " I'm seeing it grow exponentially as Instagram and TikTok build capabilities within the platforms that allow you to duet and bring someone's comment into your content.  We're seeing lots of cross-brand collaboration and influencer partnerships. So as you grow your business within social, know you're going to have to loosen the grip on your brand guidelines. You must bring in partners to help with that co-creation. "
#6 Don't Make Your Video So Perfect!
"Professionally shot video vs. contributor material is going to be the nut to crack for social in 2022 and beyond," suggests Milanowski. "Lots of brands feel they should use pretty video because it works in other channels and shows an 'elevated brand.' But that doesn't always work on social media! In fact, the raw footage of user-generated content is what works".
"Life Time's most popular post last year was a rough video cut of one of our members trying to excel at a box jump," adds Milanowski. "There were clips of her trying to do the jump, and failing and failing – and finally sticking and landing it. "Shark Tank" host Daymond John shared the video, Women's Health magazine was sharing it. That video was inspiring and authentic – in a way that branded content can't be. Show a person, instead of a model. Show a moment that is relatable, which perfect content simply can't be."
Ready to watch the full video of "Setting Your Brand Up For Social Media Success"? Just click here.
Be sure to watch our Maccabee PR agency's earlier Sharper Angle videos about influencer marketing, content creation, corporate communications, and more: https://www.youtube.com/playlist?list=PLS9MyP7mDdfPukJLL03hzts2Ais73Eg5O
And for the 411 on how PR agency Maccabee could help with your social media strategies, check this out: https://maccabee.com/what-we-do/social-media-and-online-marketing/