Back to the Workplace: Best Practices for COVID-19 Internal Communications [Part Two]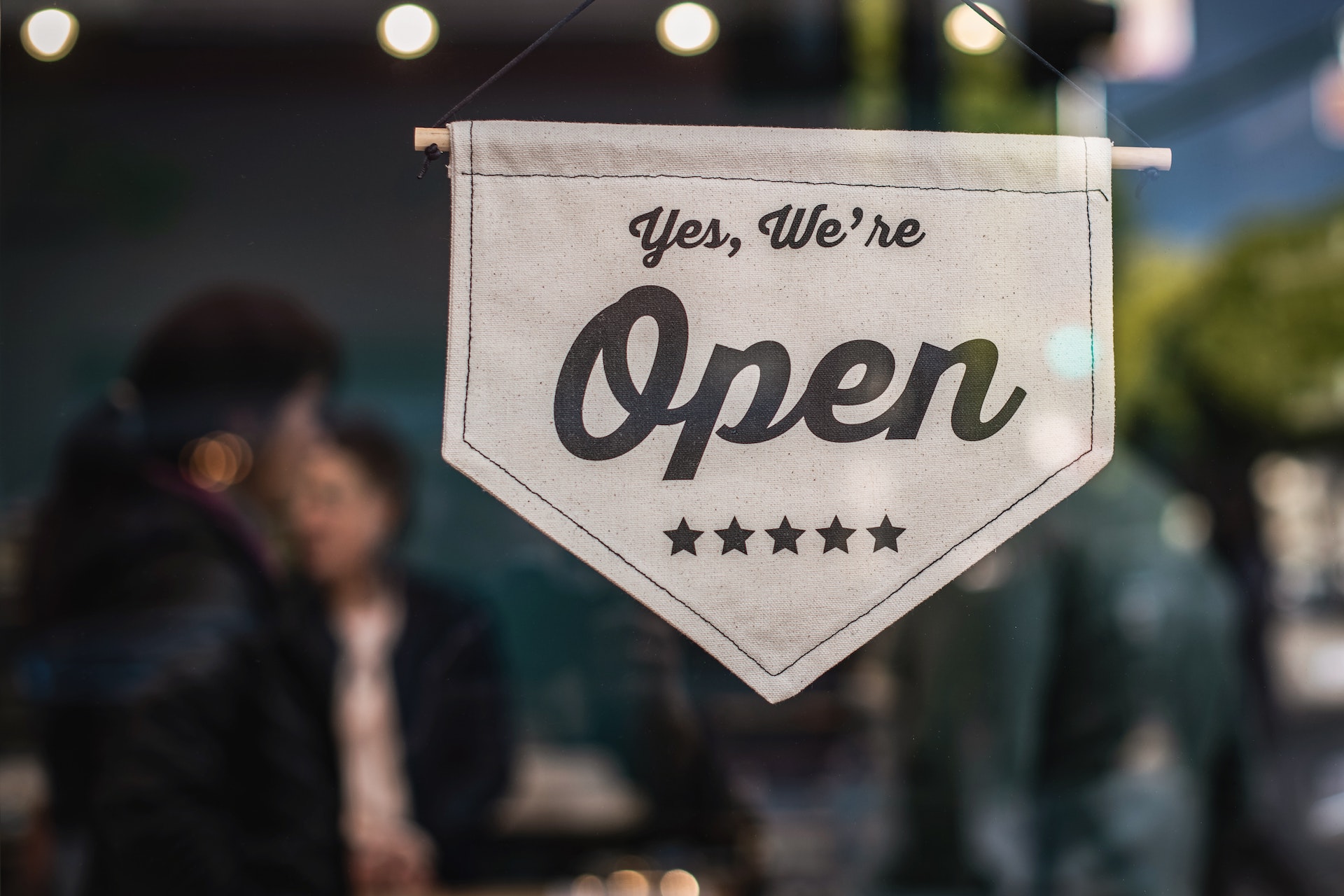 With over 50% of employees fearful of contracting COVID-19 upon returning to the workplace, effective internal communications must go beyond addressing the safety procedures being put into place. In part one of this blog post, we tackled the need to educate employees on how your company is taking these steps to mitigate COVID-19 risk, while addressing the concerns that your employees have about returning to a physical workplace.
Once you've developed a site preparedness plan, it's time to present the plan to employees in a way that's not only easy to understand, but also addresses the angst and anxiety that many employees may be experiencing. Below, we dive deeper into how to deliver effective, empathetic employee communication.
Perfecting Delivery and Tone of Your Message
The way that these preventative measures are communicated to your employees is just as important as the policies themselves. The messaging channels you employ, your tone of voice as well as who the message is sent by, each play a role in how your employees perceive the importance of this communication.
It's critical that the leadership team not only recognizes, but also addresses, that there is a lot of fear, concern, and uncertainty in our world right now. While we are all experiencing this pandemic together, each employee's situation will be different. Some employees have been tasked with playing the role of teacher or daycare provider, while trying to remain an effective employee. Others have underlying health concerns or are taking care of loved ones who are at high risk. And some may have a spouse or partner that was impacted financially and are eager to return to their places of work. All of your internal communications must lead with compassion, empathy and should be come from the C-Suite.
How that communication is shared with employees can impact whether they feel that proper measures have been taken. Leveraging a video communication platform like Zoom or Microsoft Teams allows all employees, regardless of location, to connect deeper with your messaging.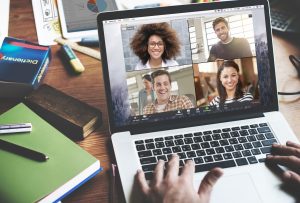 They can hear the tone that's used in the messaging. They can see the facial expressions that can communicate empathy. A video call also provides a two-way dialogue, allowing employees to ask questions. The call should end by inviting employees to share additional questions and concerns with a specific leader, assuring employees that all questions will be addressed in a timely manner.
Practice What You Preach
Communicating to employees about COVID-19 is complicated. We're experiencing a global pandemic that evolves daily. Your initial communication is important to reassure employees that appropriate, or even extraordinary, steps are being taken. Each of your communication updates that follow should have a purpose and evolve that initial communication. Informing employees as to where they can access the shared communications will allow them to digest it at their own pace and feel confident that they fully understand the safety measures that your company has implemented.
As we look to the future, it's an understatement to say there are uncertainties. Will there be a second wave of COVID-19? Will employees return to their workplaces or continue to work from home? It's important to communicate that your leadership remains flexible with future plans and is constantly evaluating necessary steps to keep employees safe. Leveraging an internal survey can provide leadership with insights into how employees are feeling about the safety precautions, communication and overall mental health.
Over the last few months, the line between personal and professional has blurred. We're video chatting from our home offices and perhaps being interrupted by a curious child or pet. We're seeing our coworkers and staff in a new light. We can't lose that openness, and in some cases vulnerability, that we've begun to share with each other.  As leadership continues to communicate with your employees, the human side of your company should lead. We must address employee concerns and fears, as we take the steps to put together thoughtful COVID-19 response plans.